Renowned for speed and accuracy, Executarial provide a highly-effective remote PA/Secretarial resource that can help you maximise your business output.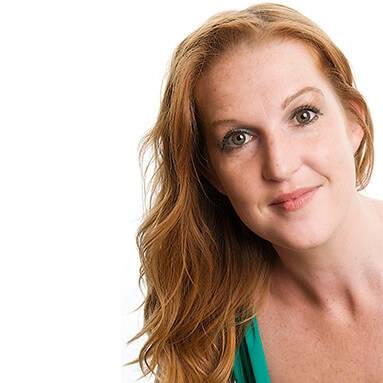 Zoe Wilson, Proprietor of Executarial, set up this Virtual Office to provide professional PA/Secretarial support to entrepreneurs, small medium and large businesses.
The idea for her new business venture began 18 years ago after she had her first baby.
"I wanted to offer my experience to clients who require a high level of service which is tailor-made to suit their individual requirements. This means they can receive the assistance they need, when and for as long as they need it."
With over 27 years experience working with companies from all over the World and with a proven record of efficiency, Executarial is the smart way to get the office support you need – when you need it.
For more information, please telephone +44 (0) 7881 850 020 or contact us via email admin@executarial.co.uk.